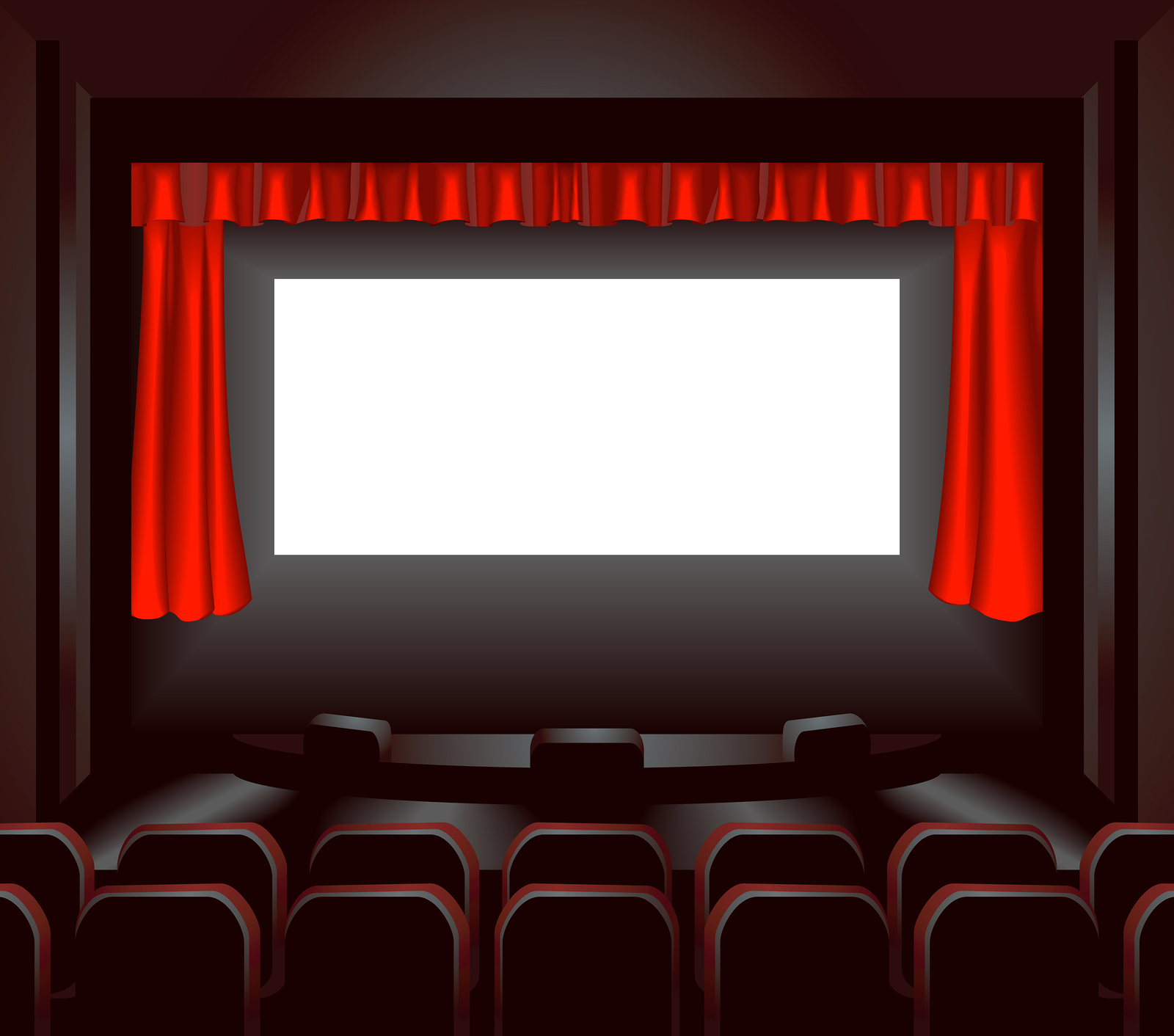 A tale as old as time will be hitting the big screen in the coming days, as the live action version of an iconic film is released by Disney. Beauty and the Beast is a timeless story that lives in the hearts of girls and women everywhere, enchanting all who know it with magical musical arrangements and lovable characters.
As a little girl, I lived in my yellow "Belle" dress, waltzing around my room to "Beauty and the Beast" and having pretend tea parties with my Mrs. Pott's tea set. Now, after the success of the live action version of Cinderella, made by Disney in 2015, this millennial has high hopes for the new remake of Beauty and the Beast.
I had the privilege, while at Walt Disney World recently, to see an exclusive sneak peek of the movie. I have also been an avid follower of the movie's social media, have watched every clip, song and trailer, have read every pertinent article I can, have followed live Q&A Twitter sessions with cast members and have followed the press tour as the cast travels to different premieres around the world. I guess you could say I've done my research.
In recent days, social media has been flooded with news of an "exclusive gay moment" and "Disney's first openly gay character" in Beauty and the Beast. Something that was confirmed by Josh Gad, the actor playing Lefou, via Twitter as he states he is "beyond proud of this." This is something that I noticed as a subtle innuendo in the sneak peek I was allowed to see while at Disney recently.
Yes, it is disappointing. It is something that saddens me and burdens my heart for the sin that is so rampant in our world today. While disappointed, I am not shocked – especially since the animated film from 1991 was dedicated to the film's lyricist, who died of AIDs shortly before the film was released, and whose lyrics have a deeper meaning relaying to his struggle with his sexuality. The message was already in the animated film, but now it will be more apparent in the live action.
So, what should we, as believers think about this? Here are three thoughts on the new Beauty and the Beast movie:
We are called to be a light among a dark world.
This movie was created by sinners amidst a sinful world. It should not surprise us that sin is so open and apparent in it. As believers, we need to be aware of the sin that surrounds us. We need to be watchful. We need to resist (1 Peter 5:8-9). But awareness, watchfulness and resistance do not equate to anger and hate. As we react to the news of the first ever "openly gay Disney character," it would serve us well to remember that we, sinners, need to represent the grace and love of Christ in this moment. We don't need to embrace the sin and condone it, but we do need to love those that are struggling with it.
We have an opportunity to be a light among the dark in this moment. Let's not waste it. This is a great opportunity to open up conversations about the Gospel with our children, friends, family and neighbors while sharing the love of Jesus Christ.
The movie is promoting a bigger purpose than a homosexual agenda.
Like I stated earlier, I have read probably every tweet, post, blog, etc. posted by the movie's press tour, cast members and Disney itself. Other than one tweet from Josh Gad, who plays Lefou, Disney has not promoted the news topic of their first gay character. In fact, Disney has taken to social media with their "Dream Big, Princess" campaign and the empowerment of strong femininity rather than pushing a homosexual agenda.
Disney is seeking to empower girls to dream big and never give up on those dreams. They are portraying Belle as a bold, confident young woman, perhaps a little different than those in her village, but never giving up on her dreams. She is smart, kind, creative, bold, courageous and daring, and she stops at nothing to do what is right. We all identify with the dreamer she is and aspire to be as heroic as she is when faced with adversity.
With that being said, I believe that perhaps the "first ever gay character" may once again be like that of The Lion King or Frozen…something made out to be what it is not. After reading several reviews and blogs from those who have already seen the movie, there is no doubt that Lefou acts in a very flamboyant manner throughout the film. Furthermore, there have been no reports of any blatant displays of homosexuality, only subtle hints and innuendos of it through the entirety of the movie. And I don't personally believe it is Disney's focus for this film.
Do your research and listen to your own personal convictions.
To see the movie or to not? That is the question. And I truly believe it boils down to each of our own personal convictions.
I will never accept homosexuality as anything but a sin, but it is a part of the world I live in, and to hide from it would mean a lifetime of seclusion. After doing my research and reading many parental guides and reviews, I will be seeing the movie when it premieres. However, if I were a parent, I would want to screen the movie before letting my child see it (and I know several parents who will ask me about the movie before taking their children).
Do your research. Pray. Make a decision based on the age appropriateness of the conversations that may result from seeing the movie with your family and listen to your own personal convictions.
I think March 17 will be an interesting day for the magic of Disney fairy tales and fans everywhere. I don't plan to boycott Disney. Rather, I intend to use it as a tool and an open door to discuss the Gospel.