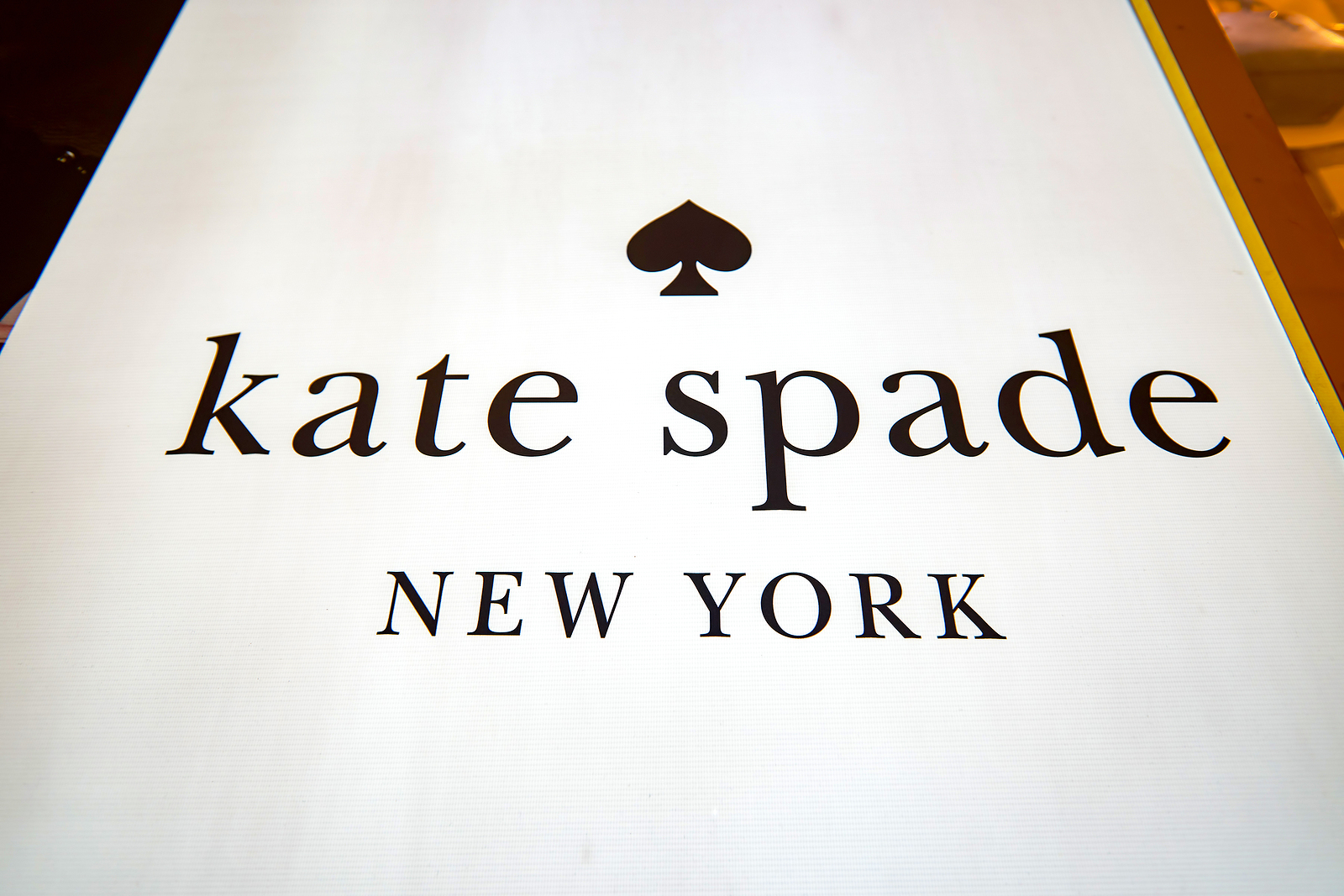 Earlier this week, Kate Spade, a fashion icon, took her own life. She was 55, married for 24 years to the same man, had a 13-year-old daughter she adored, and she was a millionaire.
Additionally, according to reports, she suffered from depression. Her sister said that Mrs. Spade's suicide was "not unexpected." It has since been disclosed, Mrs. Spade had been seeking treatment for her depression for six years, had been unofficially separated from her husband for 10 months and may have recently begun self-treatment in the form of drinking.
But none of this was publicly known before her death because she did not want to harm her fashion brand with the stigma mental health issues bring.
Suicide is one of those dirty little secrets our society prefers not to discuss. The majority of us have known someone who has been touched by this desperate act, and yet we discuss it in the hushed whispers common to taboo subject gossip.
In the obituary and memorial of the deceased, the reason for death is tiptoed around but rarely discussed. In fact, you can usually be assured a death by suicide by the vague reactions of the family members in regards to public discussion of the loss of their loved one.
Mental health is so commonly believed to be a genetic defect, any evidence of such must be covered and hidden away.
According to a report from Psychology Today, suicide attempts by middle-aged women have increased by 49 percent, mostly due to opioid overdose. Many women in this demographic use opioids to manage their mental health problems, such as depression and anxiety, as opposed to seeking counseling or non-medical interventions. Sadly, drug and alcohol abuse only exacerbate suicidal tendencies.
As Christian women, we are not immune to this trend. In fact, since we often fear being judged as not being faithful enough to overcome our weaknesses, we fail to seek help from those who are best equipped to supply it – our fellow Christian sisters.
In women's Bible study or fellowship meetings, rarely is our personal mental health discussed, even though it is one of the most prominent issues each of us face. We harbor a sterile environment, free from any "unpleasantness," and as discussed, mental health has been deemed unpleasant public discussion.
We create ministries that concentrate on the physical aspects of this world, but rarely do we address the emotional ones. The best thing we as Christians have going for us is the knowledge of Christ's love and His desire to bring peace, comfort and love to each of His children.
This is why it's important to share Christ with others and spread His message of love, peace and comfort. As Paul wrote to the church of Corinth "Praise be to the God and Father of our Lord Jesus Christ, the Father of compassion, and the God of all comfort, who comforts us in all our troubles, so that we can comfort those in any trouble with the comfort we ourselves receive from God" (2 Cor. 1:3-4).