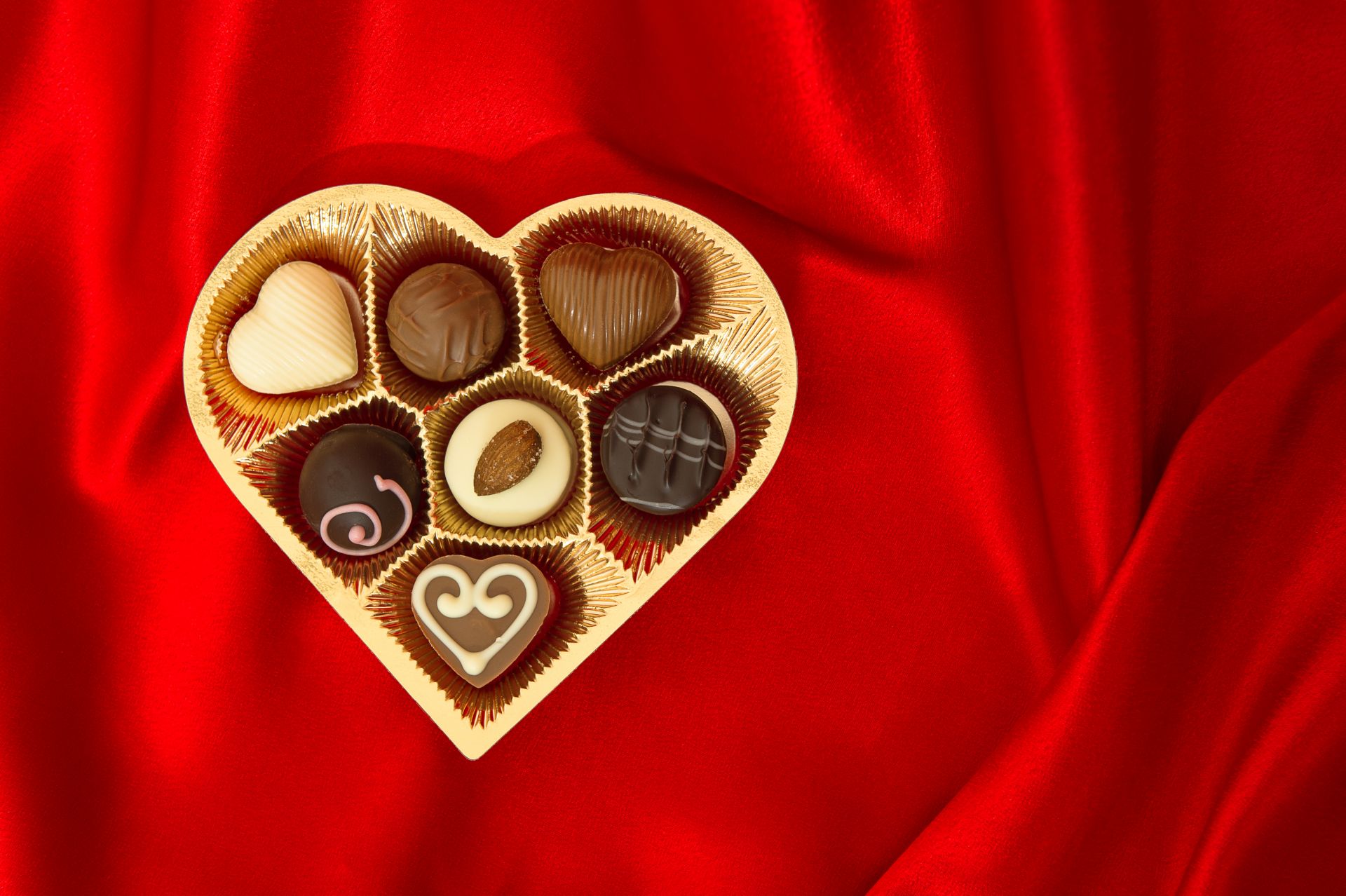 KANSAS CITY, Kan. (BP) — Heart-shaped boxes of candy, dinner out and snuggling with the love of your life make for a great Valentine's Day. As radical as this may sound, the holiday of love isn't just for sweethearts.
Shared family quality time and letting one another know how much they mean should also be celebrated each Feb. 14.
Hollywood on its best behavior has helped remind us of the preciousness of loved ones. Here are a few examples.
"The Parent Trap" — This 1998 remake clings to the original story of twins attempting to reunite their parents. While employing 1990s dialogue and energy, the film maintains the charm of the Hayley Mills 1960s version. The redo stars Dennis Quaid, Natasha Richardson and then newcomer Lindsay Lohan, who reveals a promising acting future and an innocence she quickly lost. (PG)
"Father of the Bride" — Steve Martin, Diane Keaton and Kimberly Williams star in this 1991 comedy remake of a classic (also worth watching) with Spencer Tracy and Elizabeth Taylor. The update is a sensitive, often hilarious look at a daughter's upcoming wedding through the eyes of her loving father, who comes to realize he has to let go of his little girl. (PG)
"The Blind Side" — Based on a true story of a family embracing a homeless African American youngster from a broken home, the movie stars Sandra Bullock in an Oscar-winning performance. She portrays an earthy, no-nonsense Christian who saw teenager Michael Oher wandering the streets, looking lost and in need. But as the real-life Leigh Anne Tuohy has said, "I think Michael had a much greater impact on our lives than we did on his. You take so much in life for granted, but when Michael moved in with us, he made us realize how blessed we are. We viewed life differently after he joined our family."
The film receives a PG-13 rating for one scene involving brief violence with a gun, and for drug and sexual references. We do not see drug use, but it is obvious that a couple of the youths in the bad part of town are drug dealers. There are several mild expletives and objectionable language, but I caught no misuse of God's name. You might find the content unsuitable for little ones.
"Grace Unplugged" — This is a tale of a former rock star's talented 18-year-old prodigal daughter who wants to find her own fame. The filmmakers have updated the biblical parable by changing the lead's gender, with the father needing to learn as many lessons as his wayward child. The story is set in the music world, allowing actress AJ Michalka to make full use of her musical gifts.
It's a film not afraid to mention the name Jesus. Oh, most films do that, but here His name is not uttered as an angry expletive, but rather mentioned as a centerpiece to the spiritual life of several characters. Being a devout Christian herself, I'm sure this is the icing on the cake for Michalka, to star in a movie meant to honor God, strengthen the body of Christ and witness to members of an industry caught up in the me-ism of celebrity.
The issues are not new to film, with the female lead asking herself what she is willing to sacrifice in order to attain stardom. But Grace Unplugged successfully adds a spiritual component, making it even more relevant and relatable. At some point it's a question each Christian must ask himself or herself, "Am I willing to take Christ off the throne in order to achieve success?" (PG)
"Fireproof" — A dedicated fireman is on the brink of divorce but before the papers are signed, he's challenged by his father to do to a 40-day experiment he calls The Love Dare. Like Jimmy Stewart's George Bailey, Kirk Cameron's Caleb Holt is a good man, but with flaws and foibles.
Supported by Erin Bethea's three-dimensional portrait as the firefighter's wife, Cameron and company approach the important issue of the sanctity of marriage. In a culture that promotes the quick disposal of friendships and marriages at the first hint of dissatisfaction, here is a movie that declares life-long unions are worth fighting for. (PG)