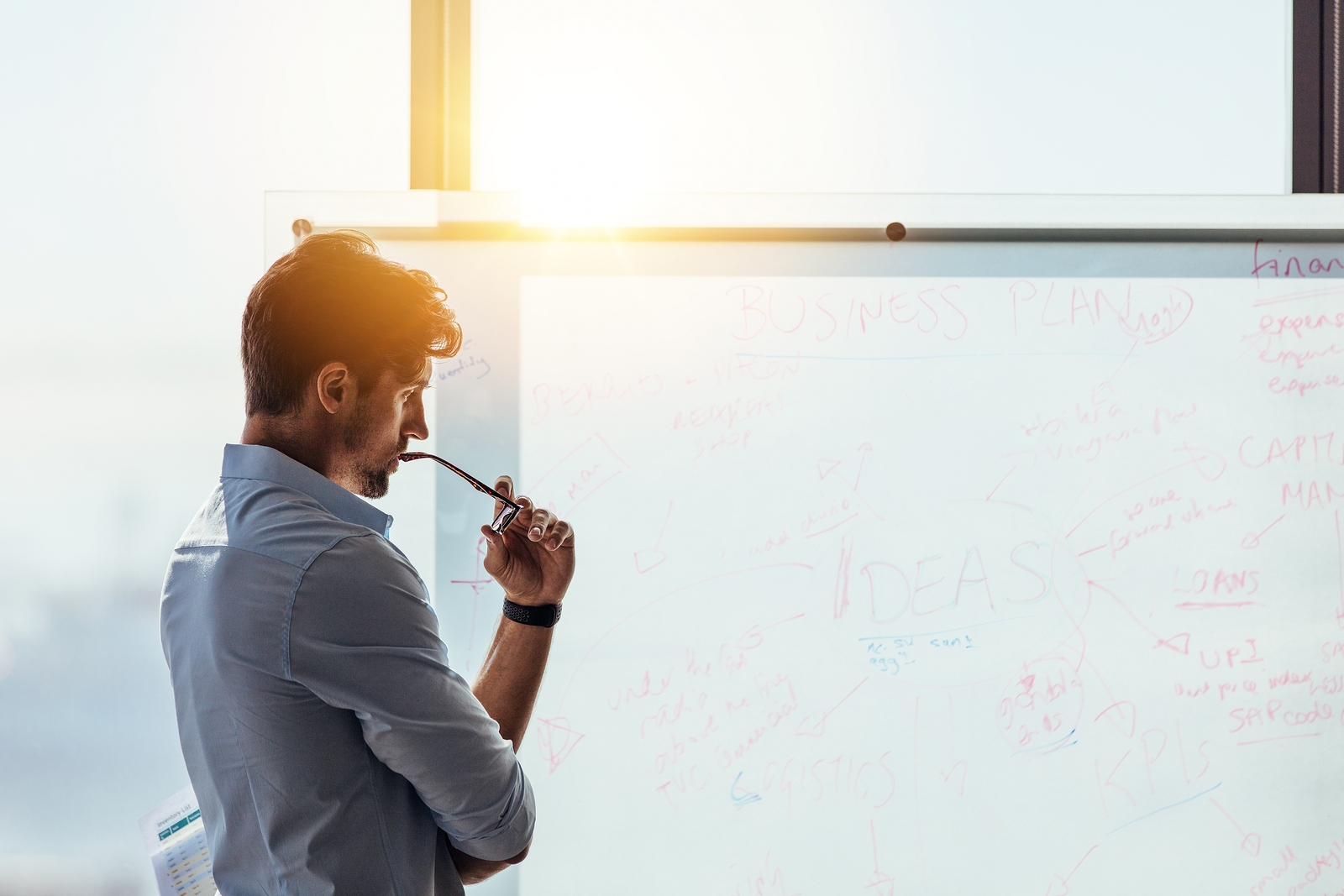 What would it look like if we really started being a community to each other? If we started loving one another like Col. 3:12-14 says to love each other:
"Put on then, as God's chosen ones, holy and beloved, compassionate hearts, kindness, humility, meekness, and patience, bearing with one another and, if one has a complaint against another, forgiving each other; as the Lord has forgiven you, so you also must forgive. And above all these put on love, which binds everything together in perfect harmony" (Col. 3:12-14).
What if we were intentional with our time and made time for one another? Like we actually gathered together and did not care if everything was perfect. What if we actually wanted to sit together and fellowship together and talk about the things of God together.
I know many of us have good intentions, but the world and appearances get in the way.
I want us to think about this for just a second. One day, this is all will be over, and we will stand before THE HOLY God of the universe, and we are going to give an account to Him for what we did on this earth.
I don't want my pride to block me from doing what God wants me to do. I oftentimes think about this—God looking at me and asking, "Why did you not do what I placed in your heart for you to do? Why did you ignore My mandate to you?"
Let me as you another question. If you knew, for a fact, that you were going to meet with God this week in person, how would you order your steps this week? Would you care about things you are currently caring about? Would you engage in the conversations you normally engage in?  And if you answered you'd live differently this week, my next question is what is stopping you from living like you're going to meet with God this week?  Let's start living with Holy Spirit intentions. Let's talk like Jesus is coming this week, because He just might. 
The Lord has been very clear as to how He wants Christians to walk, yet we struggle to make this a priority.  The world has such a pull on our hearts, and I firmly believe that one day we will wish we had been more intentional with our time, friendships and our mission. 
I think that if we started taking the Word of God seriously and we started actually seeing Jesus as He actually is, the stuff of this world would not be as attractive and fulfilling. We'd long to know and see and be with Jesus! And as a result of being with Jesus we'd love each other so much better.
I think that if we would follow this text we'd have a much richer life: 
"Let the word of Christ dwell in you richly, teaching and admonishing one another in all wisdom, singing psalms and hymns and spiritual songs, with thankfulness in your hearts to God. And whatever you do, in word or deed, do everything in the name of the Lord Jesus, giving thanks to God the Father through him" (Col. 3:16-17).