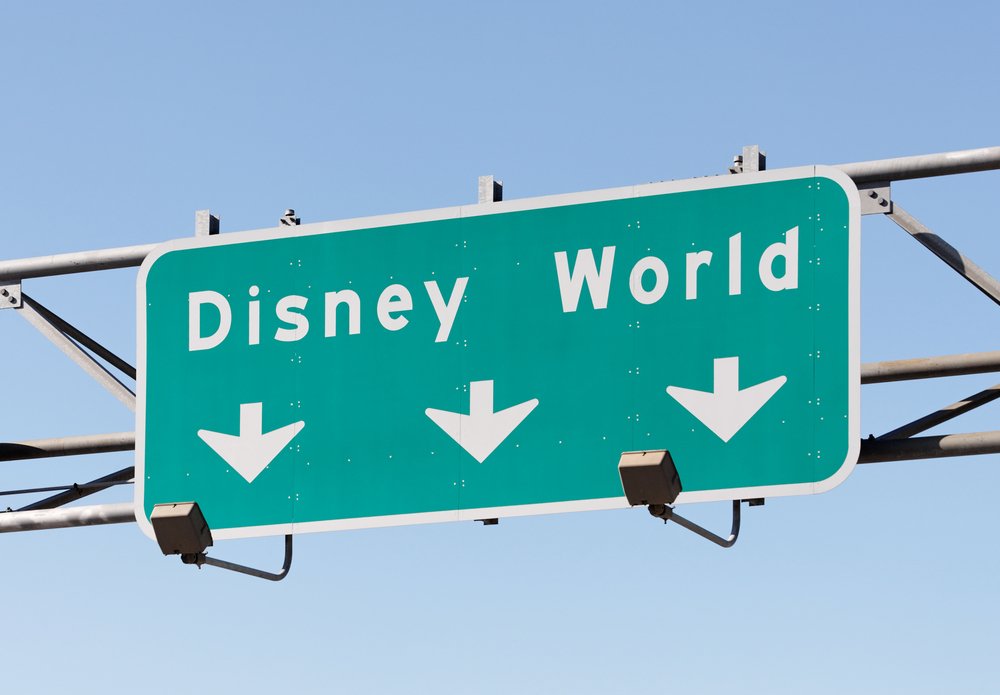 One of the privileges of working as the PR guy for the Baptist General Convention of Oklahoma's Disaster Relief Operation is getting to witness first-hand a great outpouring of volunteering and giving.
I have watched with awe as people from more than 120 countries throughout the world—men, women and children—give to the Disaster Relief work so churches can give to victims in need.
Just this week, I became aware of another heart-warming story that shows how God compels people to generosity. Justin, a member of a Southern Baptist Church in South Oklahoma City that has been able to give to families in need, self-initiated another type of generosity. He said:
I was talking to an employee of ours who I had heard had family affected by the May 20 tornado. When I asked him about it he said that yes his fiancé's house was completely wiped out. After talking for a little bit I asked, "So you're getting married?" and was shocked to hear his response of "Not anymore, she died."
He went on to say that he knew where she was because she knew the Lord and he did too and it was his only hope and the only way he was making it through. I decided to look up his fiancé based on her first name that he had mentioned, and found the obituary of a lady named Cindy (last name withheld), who was killed when the tornado hit her home. She was 49 years old and a grandmother of 4. At the end of the obituary it mentioned that she would have turned 50 on June 24, and all she wanted to do for her birthday was take the grandkids to Disney World. After reading this I immediately felt compelled to figure out a way to send these kids to Disney World.
My ultimate goal is to raise enough money to send them on a trip to Disney World and present it to them on what would have been Cindy's 50th birthday, June 24. My prayer is also that these families see God and know that it is Him who is blessing them and loving them in the midst of their tragedy.
We received word that Justin's prayers and plan were answered and realized. While some might think a trip to Disney is extraneous, for this family, it could be just the right thing to spread some cheer. Ultimately, we are ambassadors for Christ and by showing His love and generosity, whether it's through a trip or financial assistance, "all men will be drawn unto Him." (John 12:32).