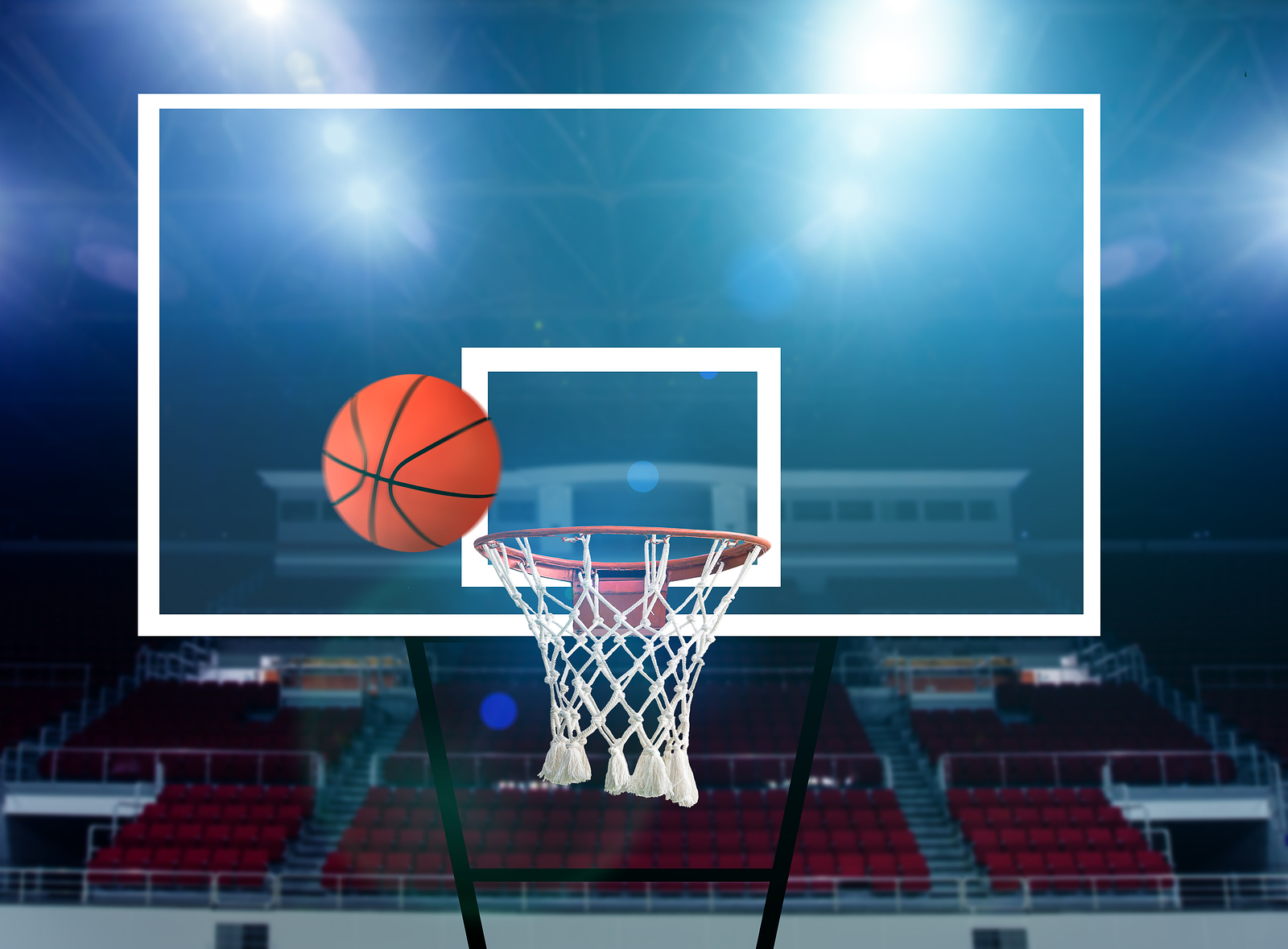 One night into the "KD project" and the Golden State Warriors have lost more games than they did last season through December 12, 2015 when they lost to the Milwaukee Bucks. Is it safe to say that the "KD project" didn't work?
Maybe the Warriors should look into shopping Durant to a team willing to pay the highest price, or maybe they should look to trade Klay Thompson. Whatever they choose, the truth still remains: The "KD project" failed.
This is crazy; it's foolish. The NBA season is less than 2 percent complete, and time will tell how the Golden State Warriors will finish this season. But honestly, we only care about what Russ and the Thunder do tonight, right?
Though the example is drastic, often we think in similar terms as it pertains to the church. Something doesn't work the way we want, so we try something new and innovative. Based on its performance (usually numerical growth) we'll drop the program if it doesn't bring the desired result.
Though events and programs can cultivate a desired outcome, they more often than not result in a "firework effect" where the outward appearance is phenomenal, for a moment, yet the tune changes rather quickly and the impact wears off.
In my time as an Oklahoma youth minister, I had a wise staff member tell me, "What you win them with is what you win them to." He was right on. What is it that we're winning people to, and does it have a long term impact on the life of the church?
Here are four ways to develop a long term plan for your church:
Preach the Word as the all-sufficient power of God.
Though this seems like an easy thing to say, many times I can forget about the power of God's word. Paul says in Romans 1:16 that the Gospel is the power of God unto salvation for those who are perishing. If we are being honest, that is our aim in preaching, and what we want to see happen in our churches is people being saved by the Gospel of Jesus Christ. The Bible is all sufficient in the ministry of the church. If we are not focused on this aspect we will settle for "firework effect" programs and will cycle through at a rapid pace.
Cultivate a love for the people of whom God has entrusted you.
Many times I think we want to go through program after program to avoid having to do the hard work of ministry. Jesus said in Mark 4, there are different kinds of soil, and one is extremely hard. The others aren't necessarily pleasant. In fact, only one of the kinds of soil was desirable. Do the work of loving the people through their weakness, specifically by developing a habit of taking them before God in prayer. This will allow you to weather the storms and the hard seasons of ministry.
Don't neglect the day of small things
In our reading of the Scripture, it doesn't take long to see that what God sees is not what we see. This is most rightly seen in the coming of the humble King Jesus. Born in a barn, a son of a carpenter, and riding into Jerusalem on a donkey. Needless to say, He was not what the Jews had looked for or hoped for. But Jesus was obedient. Perfectly so. Pastor, Church member, small acts of obedience trump "firework effects" with seemingly big results. Be faithful in the small things, for out of a stump comes the prophesied seed of God.
Take your time
Like with the Warriors, some things take longer to develop. Discipling is one of those things. It is a long process and takes a lot of hard work. You'll cry together, and laugh together, but in the end, you are helping them, instructing them with the Word of God, that they might grow into the image of Christ. But it is a work of the Spirit, and He works on His timing and in His methods. Scripture has shown us that this happens through God's word and through his people, so take a long term approach, devote your time to a few men or women and watch God do a work in them, and you through his Spirit.