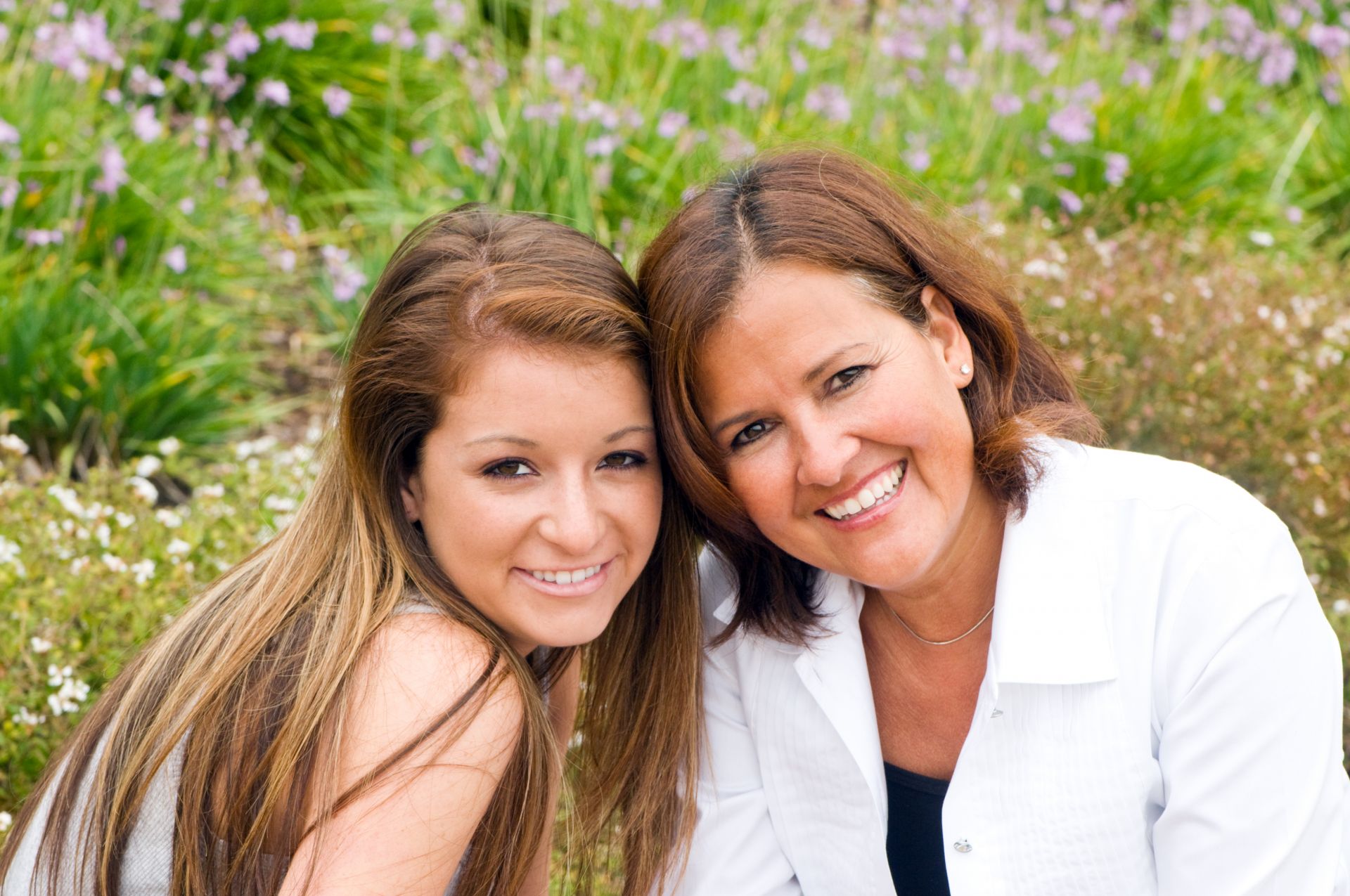 I remember growing up and continually asking my mom, "When is Kid's Day?"  She would quickly reply, "Honey, every day is kid's day."  I didn't quite understand it then, but now that I am a mom I understand.
As a teenage girl, it's hard to see your mom as a real person who has dreams of her own (outside of your dreams) and has real feelings.  The enemy continually tells teenagers that life is all about them, that no one understands them, and that rebellion is the way to stand out.  The truth is if we would listen to the correct voice, we would know that life is about others, that we are to be in this world but not of this world and that we are to stand out . . .for Jesus.
I have seen so many mother-daughter relationships that are strained and it saddens me.  You see, I now have two daughters and I would truly do anything for them.  I love them so much, I put their needs above my own, I want them to thrive, love Jesus, and be extraordinary.  Sometimes these dreams for our daughters can be misunderstood and girls can feel not listened to or like they are being "controlled."  Once a teenage girl feels like she is being controlled she will do whatever it takes to be free.  Freedom is what our soul longs for and is how we are created in Christ.  "For freedom Christ has set us free; stand firm therefore, and do not submit again to a yoke of slavery"  Gal. 5:1 (ESV).
The problem is, Satan loves to twist things around and send lies our way about how this freedom should look.  When mothers want what is best for their daughters, the enemy takes that and begins to manipulate relationships and friendships.  My prayer is that this Mother's Day, relationships will be restored, forgiveness will take place, and doors of communication will open up.
If you are wanting a tool to begin conversation with your mom or daughter, The Same Page book is a great start.  Email courtney@idministries.com, mention this blog and receive the book 20% off and free shipping.
Have a wonderful Mother's Day and enjoy Kid's Day until then! 😉