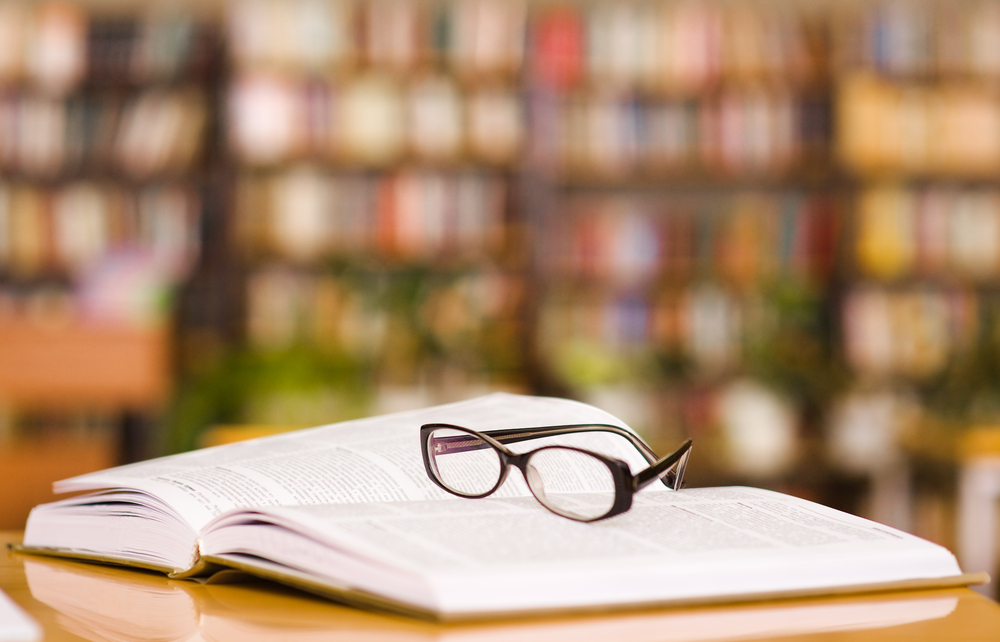 My husband and I started a new journey in January (no, not the journey of parenthood) – the Seminary journey. This journey looks different for everyone. For us, it meant leaving jobs, family and friends and moving 12 hours away. (It also meant having a winter with a record snowfall of more than 12 total inches!)
In all of the craziness, changes and new adventures we've faced since January, I've learned an important key to growing in wisdom and knowledge. Do you want to know more about who God is? Do you want to understand what the early church stood for? Do you want to know if the Bible is the true, inerrant Word of God? Do you want to understand how to apply Scripture in a Biblical Counseling session? Here's the key: read.
It really is that simple. Read. Pick up a book and read.
This semester I had the great task of reading around 3,000 total pages from various texts and resources. I won't lie and say it was a piece of cake (or that I finished every book on time), but halfway through the semester I realized that the majority of what I was learning wasn't coming from course lectures (although I think Southern Seminary has the BEST professors). The majority of my learning has come through my reading.
I value sitting in the classroom, learning and interacting with some of the best scholars and professors, but I also realize that not everyone has the ability or calling to attend Seminary. BUT we all have the ability to learn, test our faith and grow in wisdom and knowledge.
I want to encourage you; you can be a scholar, too. Just pick up a book and read.
Below, I've included a few books that I've enjoyed reading this semester (my two favorite books are starred). Be on the lookout for more book reviews on WordSlingers!
Books on Biblical Counseling:
Books on Theology:
Systematic Theology By John M. Frame
Systematic Theology By Wayne Grudem
*Knowing God By J. I. Packer
Erasing Hell By Francis Chan
Books on Learning Greek:
Learn to Read New Testament Greek By David Alan Black